From heavy earthmoving equipment, trucks, industrial equipment to cars, Castle Chemicals products offer the latest in cleaning chemicals and equipment for maximum cleaning power and efficiency.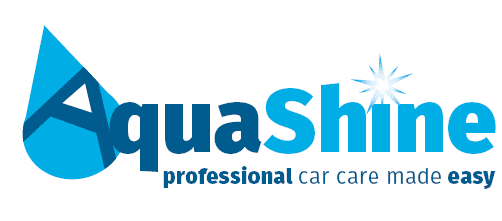 Click HERE to watch our Aquashine Alkasat Powder Mixer at work.
ALKASAT HSP is a finely powdered alkali source specifically designed for SUPAsat style soluble powder dilution Car Wash systems. ALKASAT HSP provides the heavy-duty alkali builder base for your Aquashine Alkasat super concentrated detergents. ALKASAT HSP is a cost-effective way to boost performance of SUPAsat style powder systems. Uses site water to deliver optimum concentration without transporting water or liquid concentrates.